Description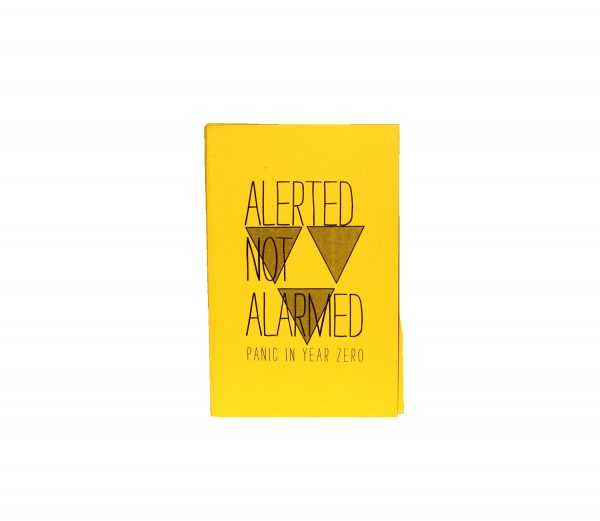 Alerted Not Alarmed field guide is a map of now defunct fallout shelters in the city of Atlanta, GA USA. We hope you can still read a map!
Each zine comes with a "Safety Notification Form."
*Disclosure if an imminent nuclear attack occurs these shelters will not protect you. Large cities are likely the targets which make for survival rate of an attack 0%. A 20-megaton hydrogen bomb detonated over an area would leave a crater 20 stories deep.
OTHER CITIES COMING SOON
USE CODE: DYSTOPIA for free flat rate shipping on this product
---
Note from the creator Christina "C-Rocka" Rimstad: The assassination that was heard around the world on 01/03/2020 lit a fire under my ass for an idea that has been slow cooking for months. I've created a field guide to defunct fallout shelters in #ATL along with some nostalgic paper fortunes that are a mix of facts and lighthearted banter around nuclear attack/nuclear fallout.